Empowering dialysis users and caregivers
| | | |
| --- | --- | --- |
| Fletcher Matthews opens Southwest Virginia Nephrology Medicine in Southwest County - Roanoke Times | | |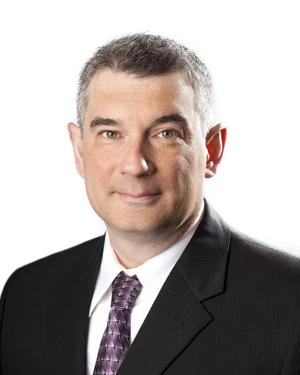 fletcher matthews mug 080615 sw p01
Dr. Fletcher Matthews
Posted: Friday, August 7, 2015 9:00 am
Fletcher Matthews, M.D., is excited to return to the area and introduce his new practice, Southwest Virginia Nephrology Medicine, PC, to patients.
Matthews specializes in nephrology and has extensive experience as a clinical nephrologist in the Roanoke Valley.
He is board certified, completed his undergraduate studies at the University of Virginia and earned his medical degree from the Medical College of Virginia.
The office is located at 4806 Pleasant Hill Drive, Suite 102, in Southwest Roanoke County.
Former and new patients may schedule an appointment with Matthews by calling 904-5366.
For more information, visit www.swvanephrology.com.
Posted in Swoco, Tab master on Friday, August 7, 2015 9:00 am.